Memberships
You've got this and we've got you!
Choose the weekly membership option that best suits your needs.
Now offering INDOOR, OUTDOOR, VIRTUAL and ON DEMAND Classes
All memberships include unlimited classes, gym equipment and access to both locations
PLUS Childcare and Tanning where available.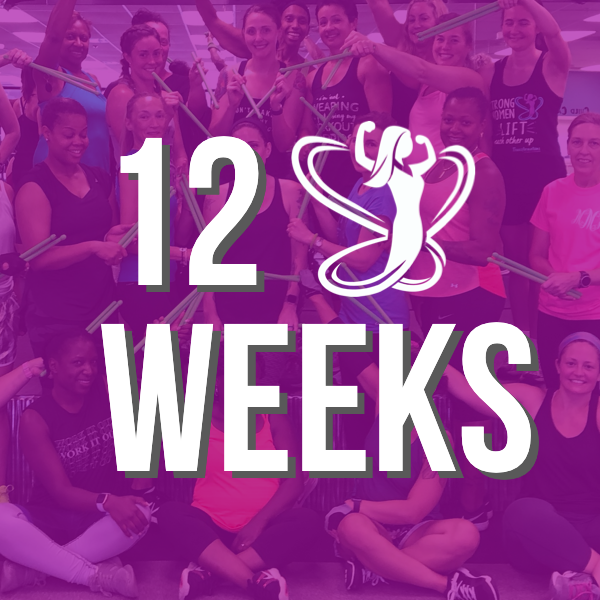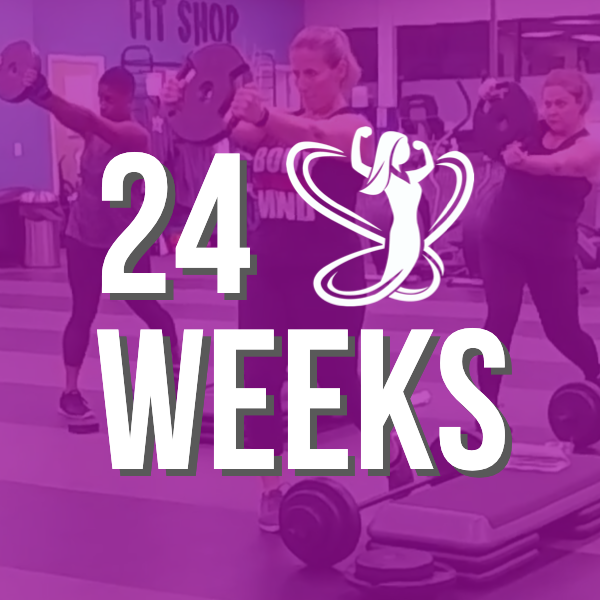 You've got this, we've got you!
All-access membership for 24 weeks with free fitness coaching.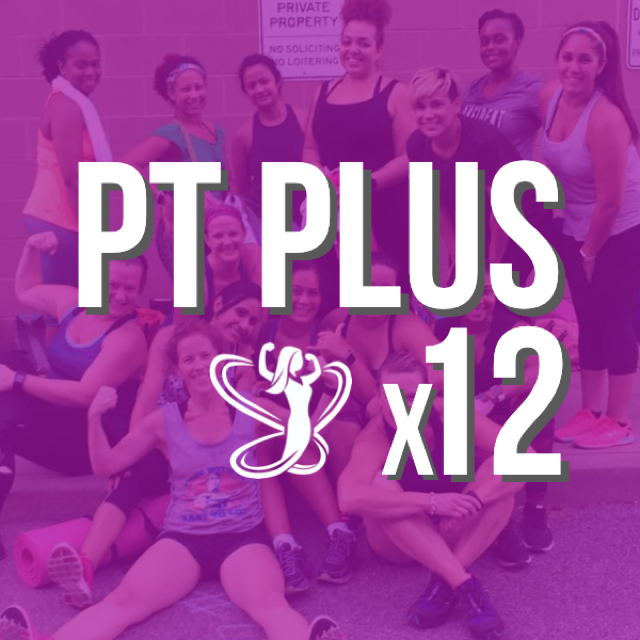 All-access membership PLUS weekly personal training session for 12 weeks
Ranges from $39-$69/week based on training choices

Personalized Fitness Coaching
As a part of your gym membership, we monitor your progress through monthly meetings to update your program and track your measurements. Available at both the Odenton and Pasadena locations.