Memberships
Calling all HEROS!
Nurses, Teachers, Military, Police and MOMS-
Half off enrollment & save $20/month!

Now offering IN-PERSON, VIRTUAL and ON DEMAND Classes
Includes unlimited access to all classes
and equipment use
Includes childcare and
access to both locations
Choose the weekly membership that works best for you.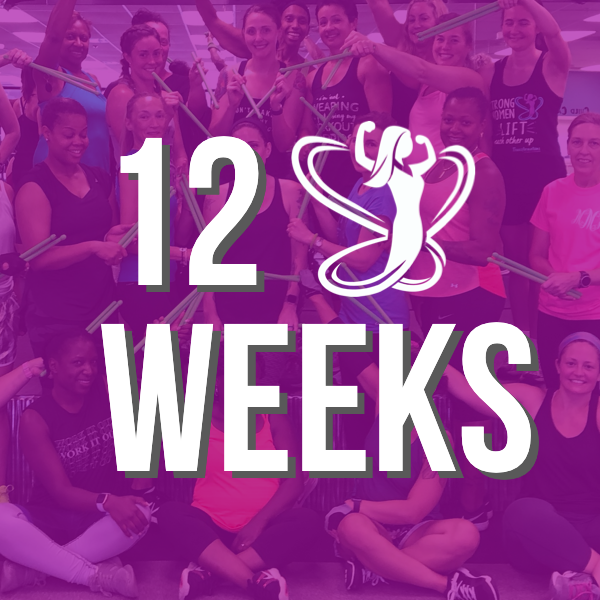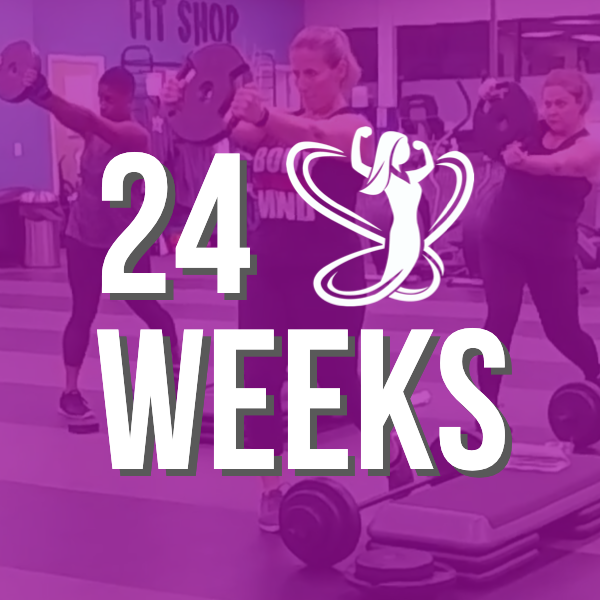 You've got this, we've got you!
All-access membership for 24 weeks with free fitness coaching.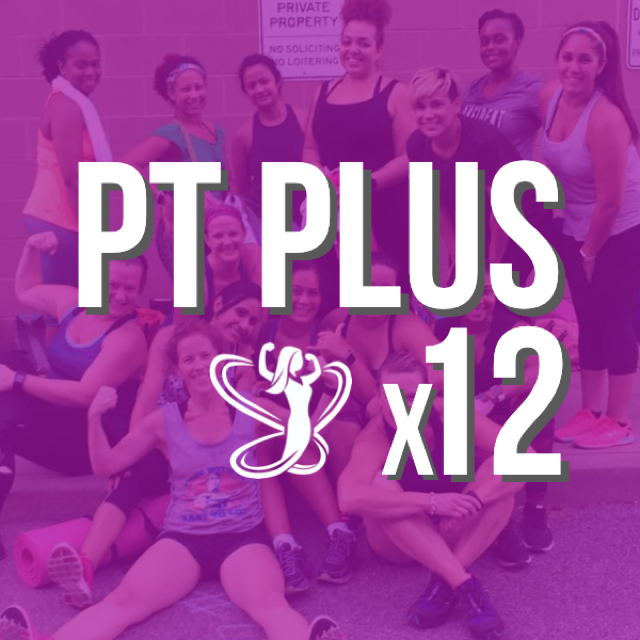 All-access membership PLUS weekly personal training session for 12 weeks
Ranges from $49-$99/week based on training choices