Child Care Services
Our on-site child care allows moms to exercise worry-free as children play in our safe, clean, kids' room full of fun and games. Our staff of women will take excellent care of children ages 6 weeks and up! Moms can peek in at anytime through our windowed door and video surveillance gives added peace of mind. Childcare is open during almost all classes. See the class schedules for details.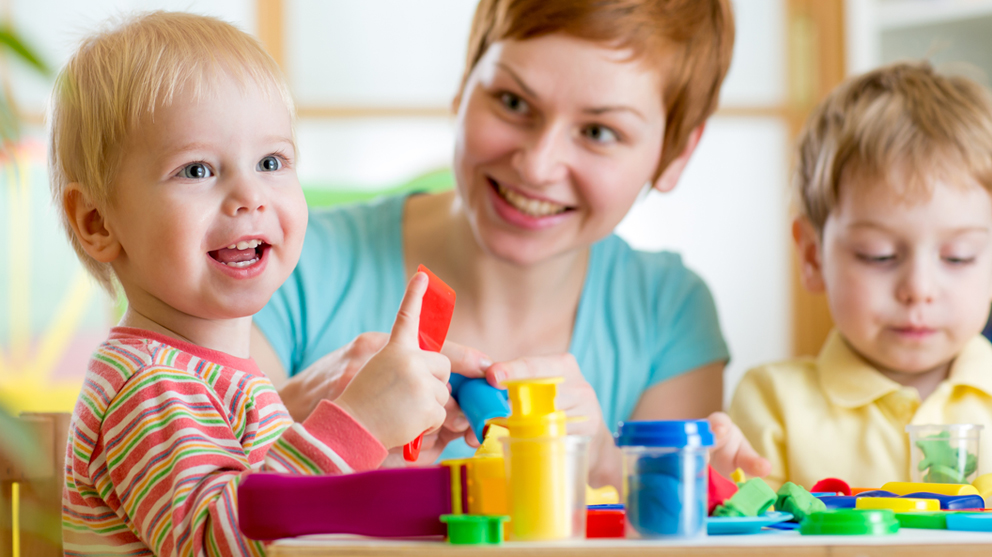 Mom & Me Options
Mom & Me classes allow your 8 – 12 year old children to join you for select fitness classes on our main floor. You can enjoy some quality time together while building healthy habits that last for years to come.  See the class schedules for details.
Family Fun Plan
Add your 13-18-year-old daughter to your package for only $5/week and she will have her very own gym membership. Teens will be issued their own membership card and fitness coach to ensure access and success.